hey friends!
its been such a long time since I've written a blog post (only like a year and a half) and the world is much different right now than it was in October of 2018.
we're in quarantine and every one has a lot more time to be alone with their thoughts, which is something that people usually avoid. weird times. 
I'm trying to focus on things that I enjoy doing, and one of those things is bringing more eyeballs to artwork and design that I think is cool to look at! 
For this particular collection, I would like to show you things that feel motivating, because we are all now just relying on ourselves with no physical outside sources right now for motivation!!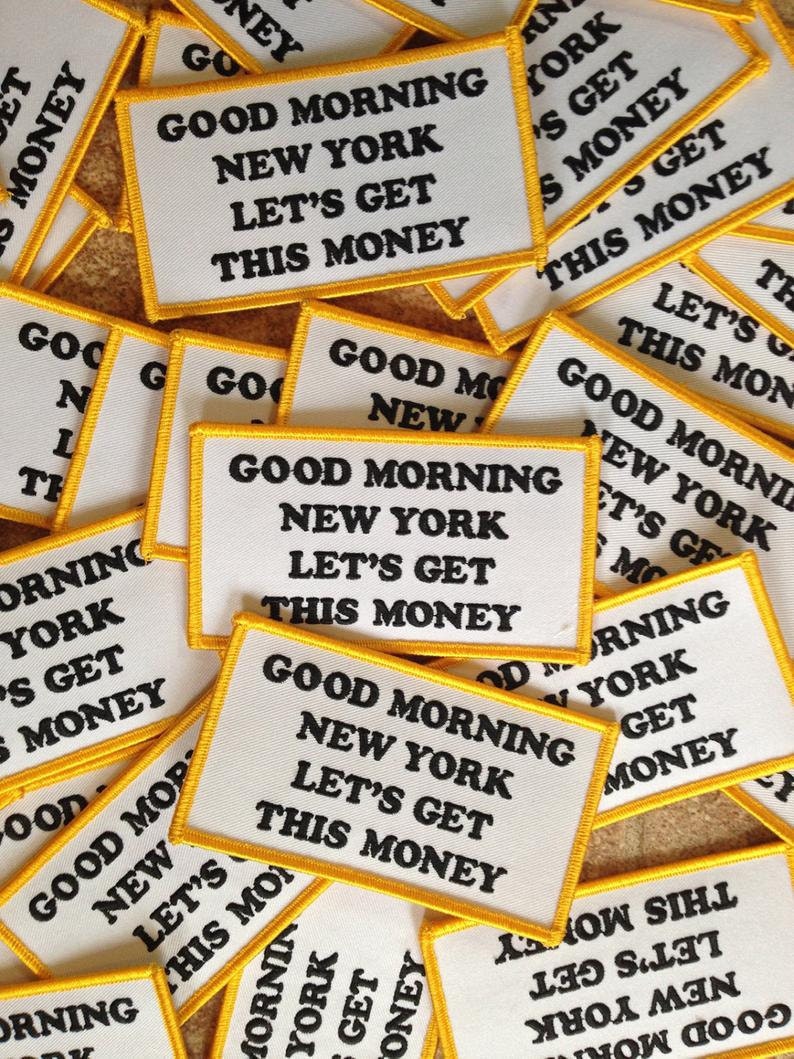 I dont live in New York but the sentiment is really energizing to me for some reason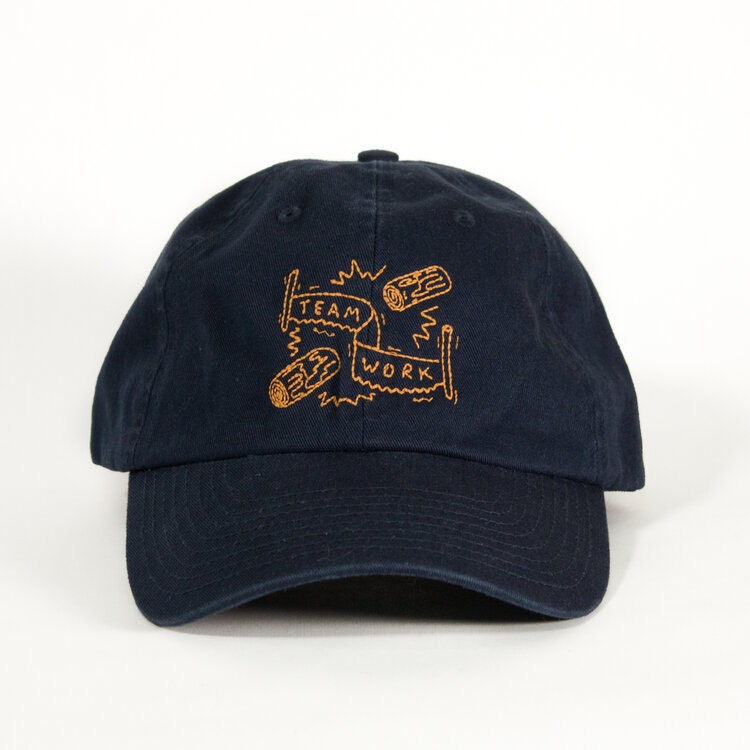 okay well it would be tough to navigate this saw by yourself in quarantine but it is still uplifting!!!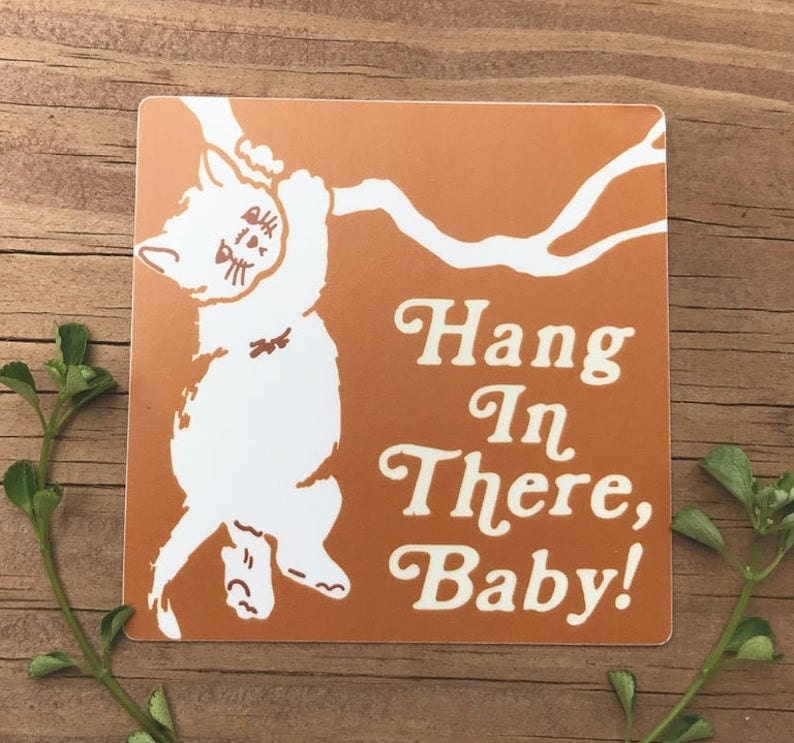 palpably beautiful vintage lettering!! plus like, lots of nostaglia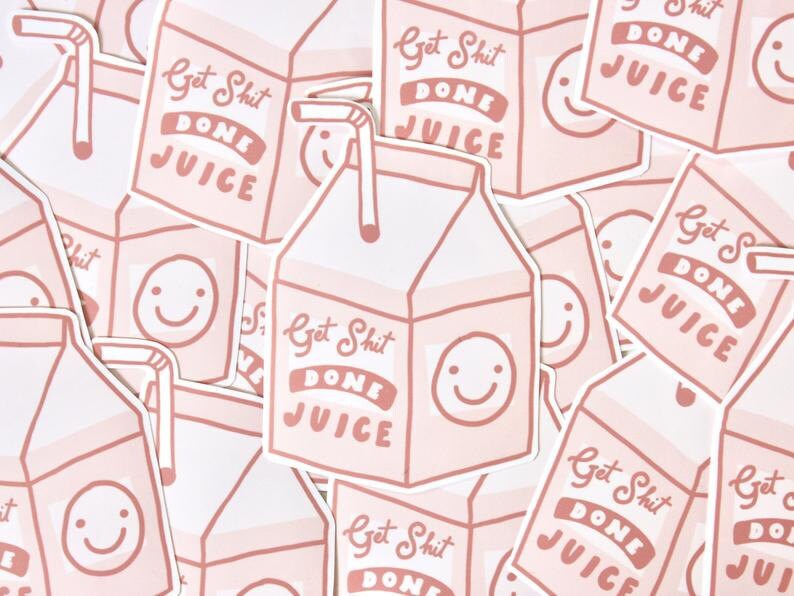 I just bought a few of these stickers, because they are so good, and have one on my water bottle so I can pretend my water is get shit done juice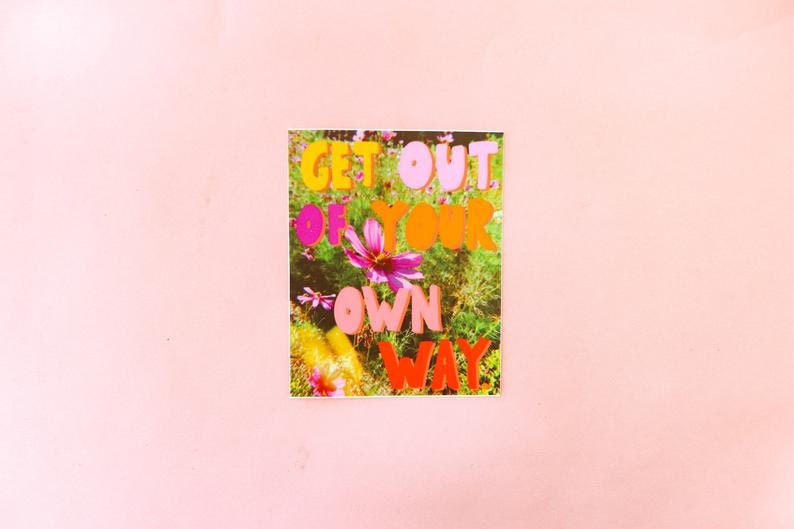 i get in my head often, and spend too much time thinking about things that aren't helpful to my mental health so this would be a nice visual reminder to uh, chill the fuck out.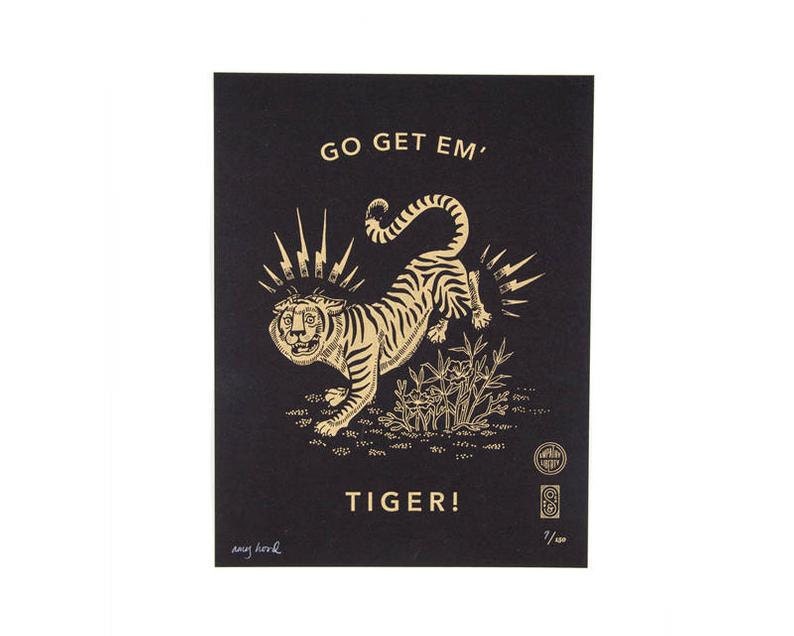 oooh and now a gorgeous and dynamic print!! with great vintage aesthics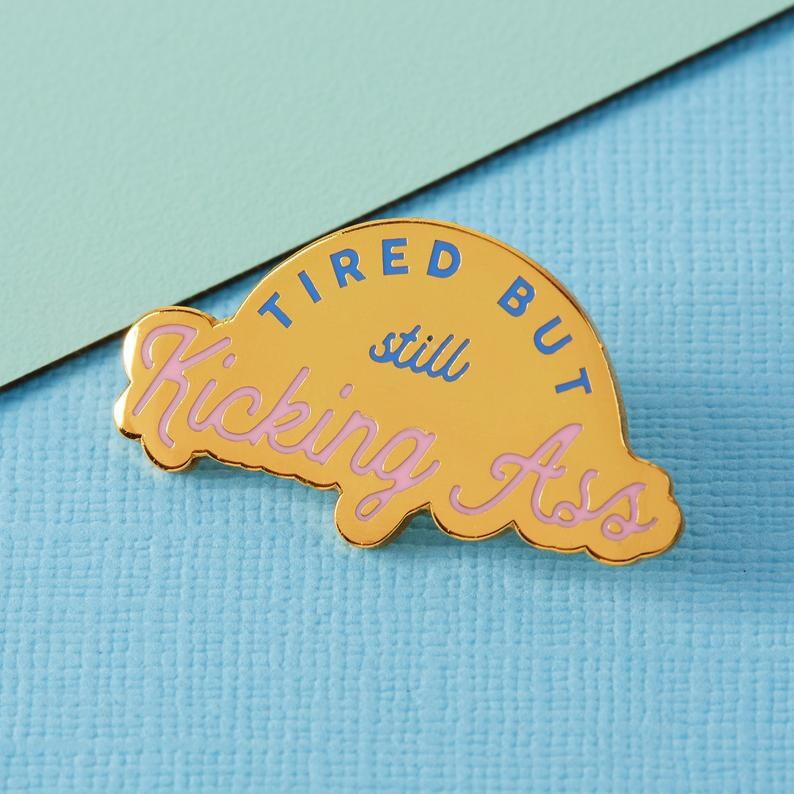 this pin would be a good thing to look when you need to remember how strong you are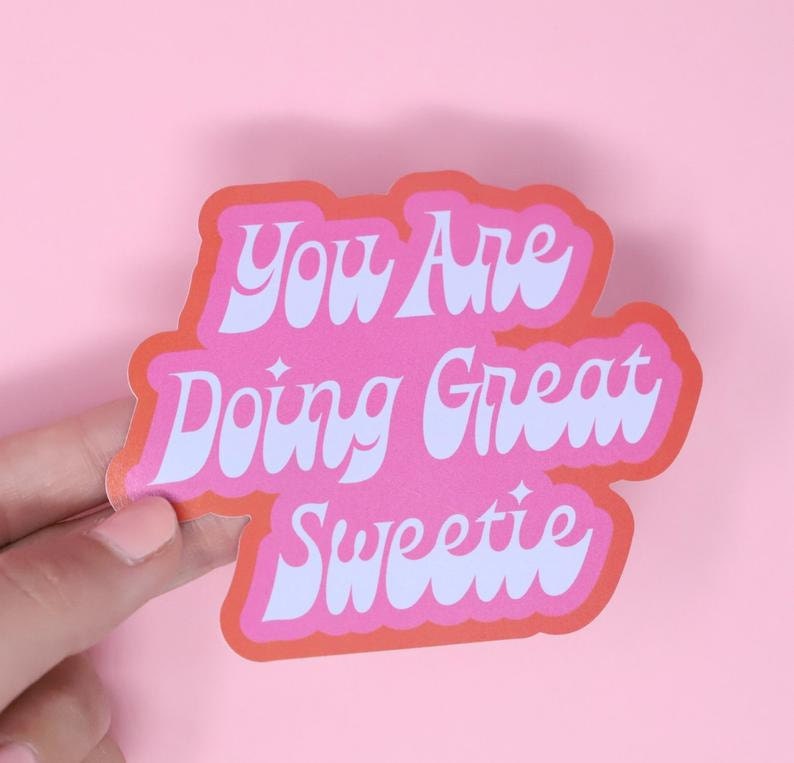 treat yourself like kris jenner treats her children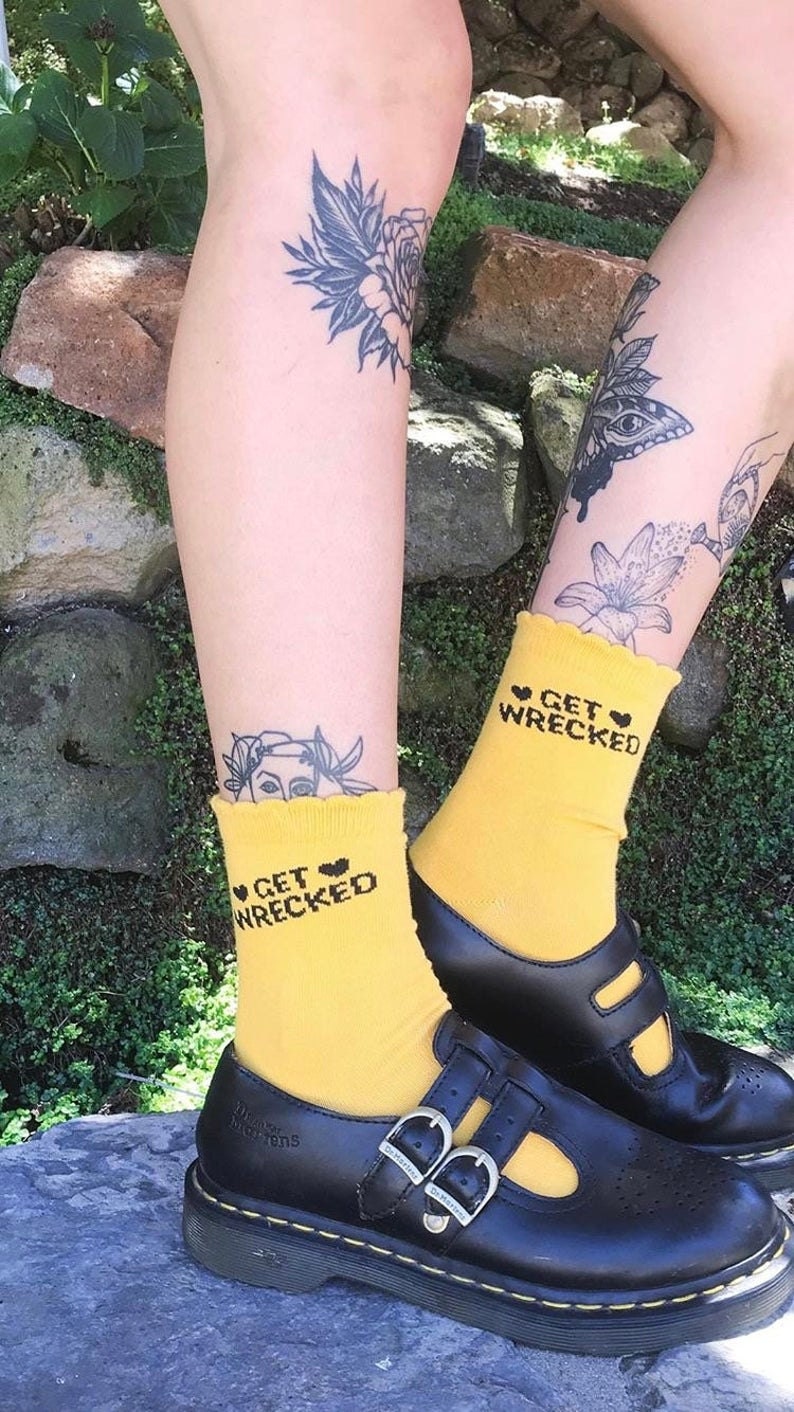 spite and anger can also make great motivators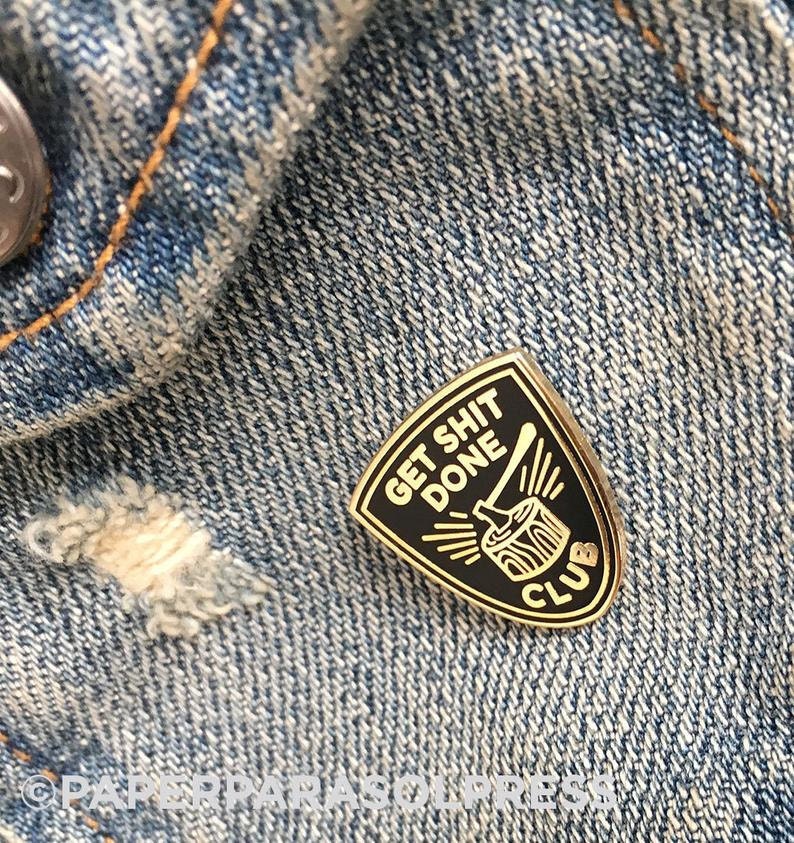 I'm not a lumberjack but the axe and log aesthetic makes me feel kind of like one!